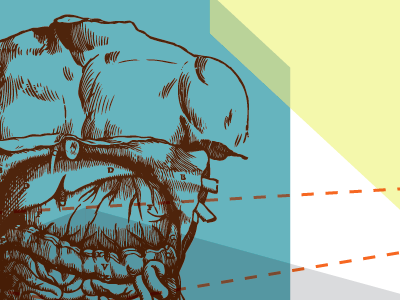 © Michael Faber
This is something new. I never thought about apps that way. Visceral apps.
It has the build up and release of pressure, the interplay between potential and kinetic energy and wanton destruction.
Do you know what app is about?
Angry Birds
.
Man, if that isn't just a visceral app at its finest. It's got build-up and release. It's got destruction. It's got the kinetic and the potential.
Did you guessed it? Me neither, is
Clear
. I'm not sure I feel it
in my guts
. You can read the whole story at the
Mysterious Trousers
.